Sedna Lighting has today announced the launch of their new solar street light that aims to provide powerful lighting without the expense of high energy bills. The outdoor streetlight is a new generation of solar-LED lighting that is designed to complement greener energy while giving people light on the road, in the garden or on their driveway.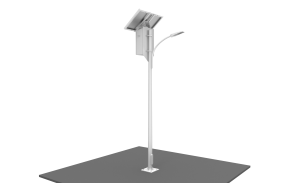 (Image: Sedna Lighting)
The new design brings solar powered lighting into the 21st century and is already helping residents and business owners to provide powerful lighting while at the same time cutting down on their energy bills. The Solar Panel that features that latest polysilicone technology is so powerful that it can be used for small roads, urban areas, and even car parks.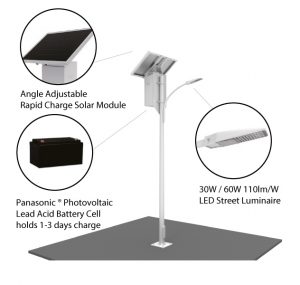 (Image: Sedna Lighting)
The stylish Sedna Solar street light does not only provide greener energy and helps businesses and homeowners and even local authorities to reduce their energy bills, but it is also affordably priced to encourage more people to turn to greener energy.
Since being launched, the Sedna Solar street light has gained huge state-wide exposure with some gadget experts reviewing the new product as one of the most exciting solar lights on the market. Customers who have purchased the street light have said they could not believe how powerful the light is and did not expect a light that is run from solar energy to produce so much light.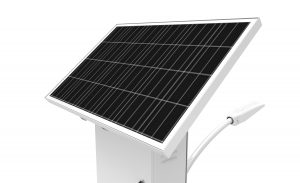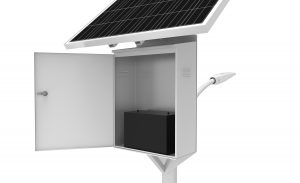 (Images: Sedna Lighting)
A spokesman for Sedna Lighting said: "We are very pleased with the reviews we have received from bloggers, gadget reviewers, and our customers. The aim of our solar light was to provide our customers with a powerful light without the huge expense that comes with lighting a chosen area."
The Solar PV LED Street Light is a real alternative to wired lighting. It is much more cost effective, not only in the short-term but also in the long term, which means consumers and businesses are saving money from day one.